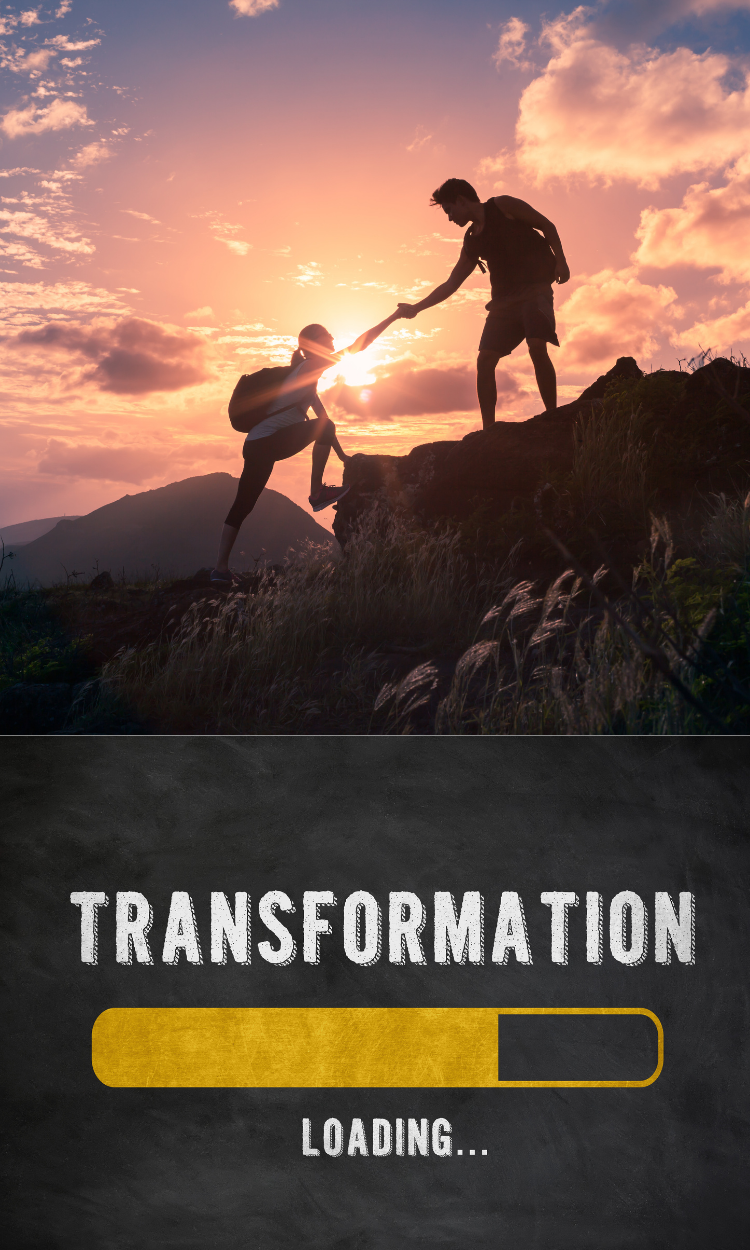 THE WORLDS MOST EFFECTIVE TRANSFORMATIONAL COACHING PROGRAM
STEP BY STEP GUIDANCE - Success leaves clues. Happiness is simply a state of Mind. I guide you through this program of self-discovery and empowerment and introduce you to the person you have always dreamed of becoming. 
ONE ON ONE COACHING - Each session is a Private One-on-One Video Call with myself where I introduce you to Life Changing Systems and Processes. 
UNLOCK YOUR INNER SYSTEM OF SUCCESS - Deep within you is the person you have always wanted to become. I show you how to unlock the inner you and uncover your true life potential. 
BUILD YOUR TEMPLATE FOR HAPPINESS - If you could imagine what your ideal state of Happiness would be like, then why wouldn't you imagine the process of getting there?
UNCOVER THE POWER OF A DETERMINED MIND - Decisions dominate your life. Have you ever seen the power of a determined Mind? Ever wonder what makes them different?
MASTER THE INNER RESISTANCE - Resistance is the survival and protection mechanism in your Mind that procrastinates and sabotages your progress. We all have it. But few Master It!
DISCOVER THE PATH TO SUCCESS - We all have an idea of how to get where we want to go, like a roadmap. What if I told you that inside you is a GPS System for exactly this?
LIMITED PROGRAM AVAILABILITY - This program has limited availability. Since this is One-on-One and Transformational, I only have a few slots available. So Hurry!
DECISIONS. ACTIONS. RESULTS
If you do not have a system in your life for success or happiness then most likely, you have a system for the opposite. Results are the Universes response to your action. Your actions derive from your habits and behaviors which find their creation in your system of belief. 
Sometimes, we have to tear down that old system of belief and build a whole new world inside our mind. This new system, is dynamic, empowering and drives your curiosity to new heights and accomplishments. 
Thanks for submitting your information! Please continue with the checkout process.
Frequently Asked Questions
Can I get a refund if I'm unhappy with my purchase?
If you are unsatisfied with your coaching, reach out to us to see if your purchase is eligible for a refund.
This 12 Week Program is month to month and relies heavily on participation. We will not service refunds where effort was not placed. We will however, service refunds for emergencies and/or certain life situations.
How do I schedule my appointment?
Upon purchasing coaching, you'll receive further instructions on how to book a time for your appointment.
Can I purchase coaching more than once?
Absolutely! If you find yourself in need of coaching more than once, simply purchase the coaching again.