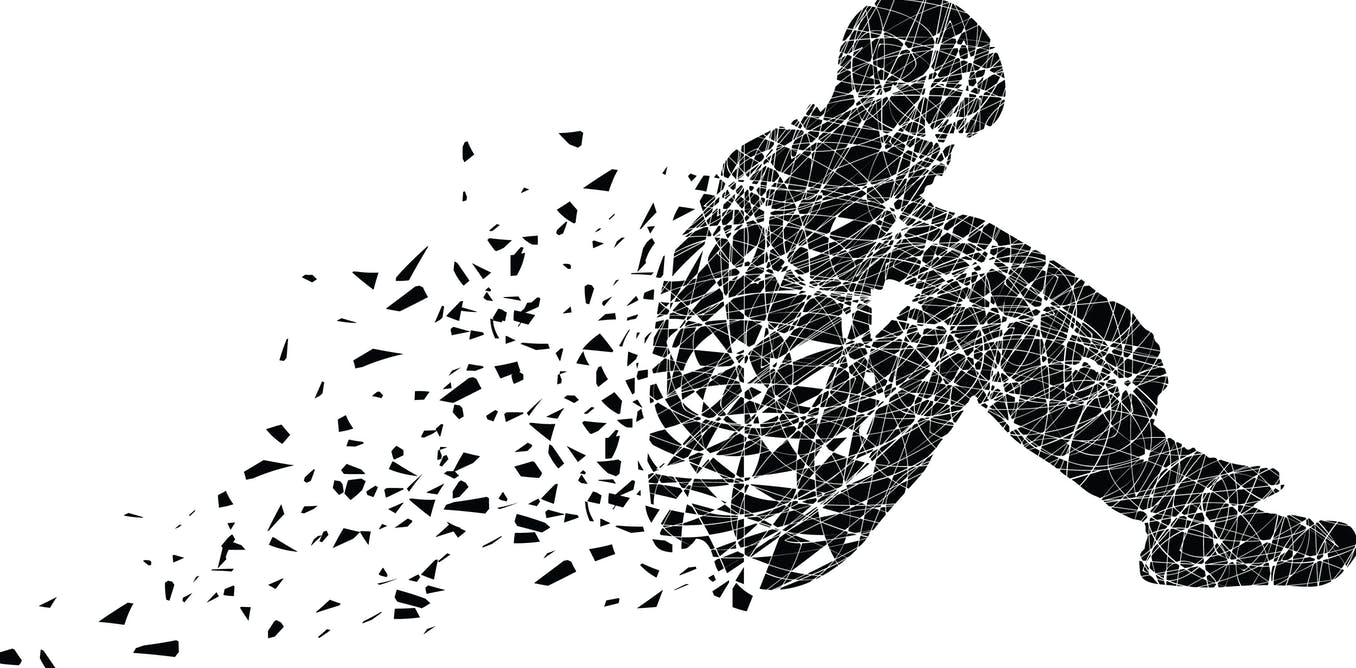 The world is a crazy place...


Especially right now.
Many people are unsure about the future, some live in a state of panic, fear and have an everyday anxiety about the world. It doesn't help that the media only reports the bad news and seems to perpetuate an endless cycle of conditioned emotions.
But There Is Hope. There Is A System That Gives You Back Control.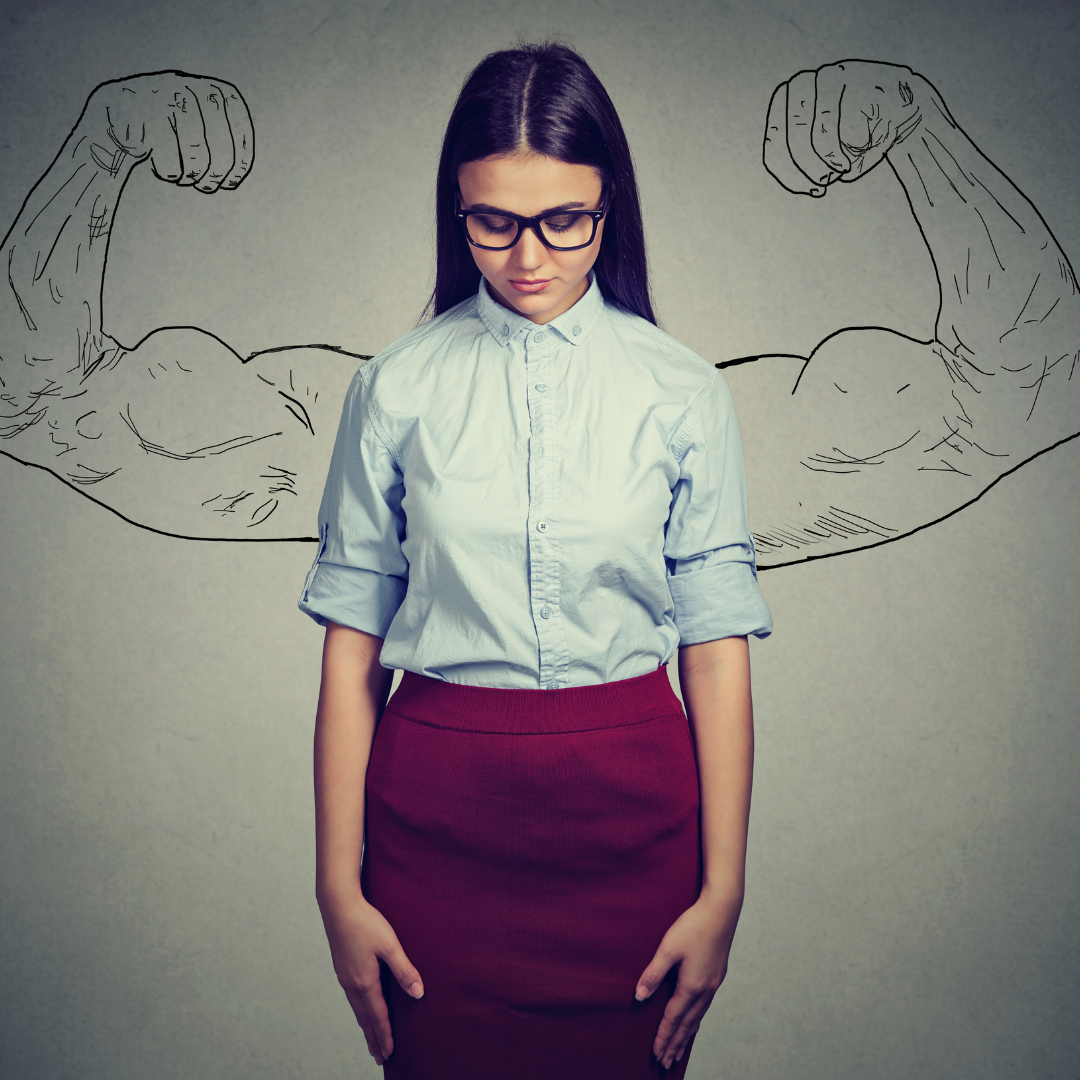 Self Discovery - Who Are You?
Self Discovery is a critical part of understanding who we are and beginning the process of eliminating fears, mitigating stress and reducing the anxiety in life.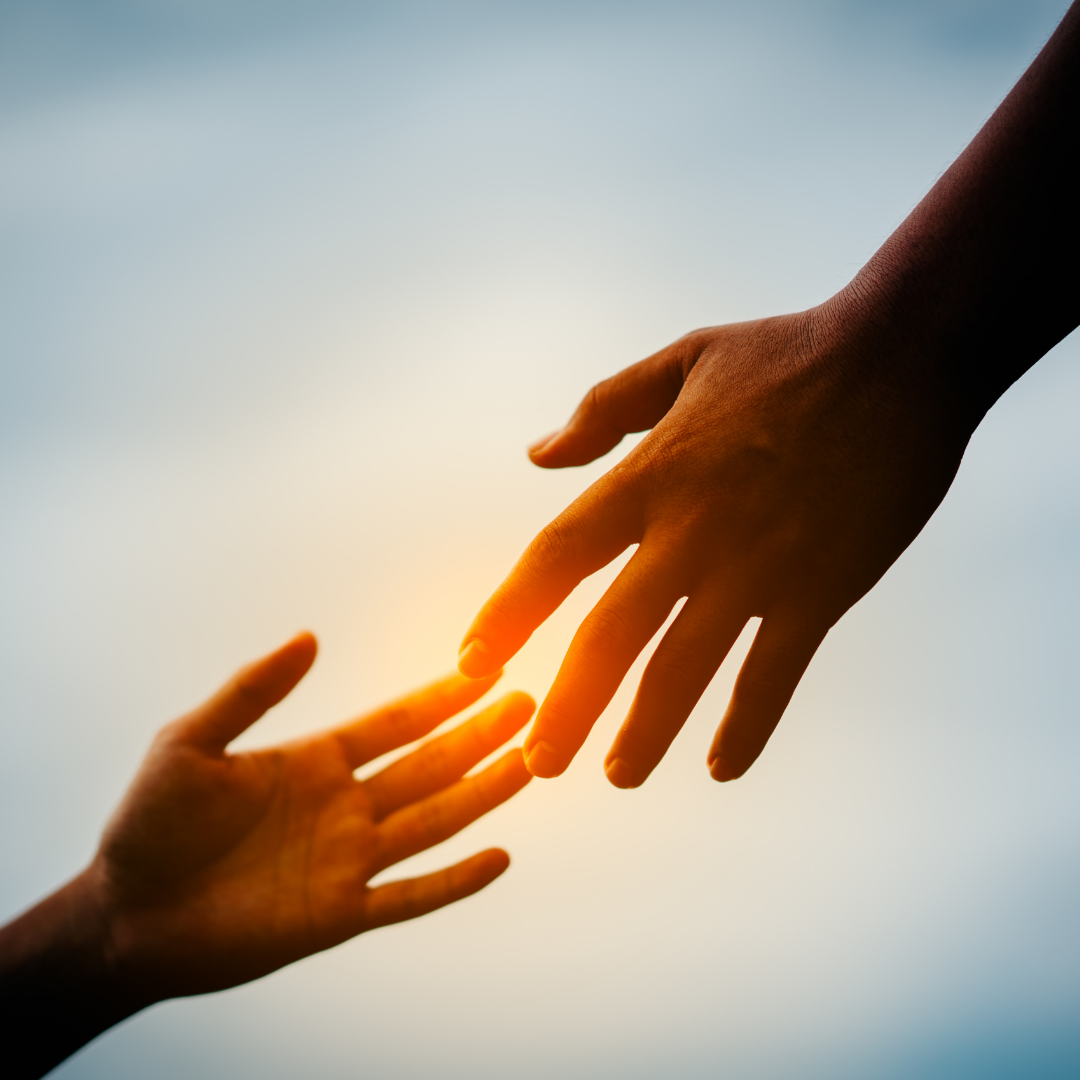 Relationships determine much of who we become. Understanding how we can build them to bring value and overall benefit is critical in controlling our mood, emotions, feelings and experiences.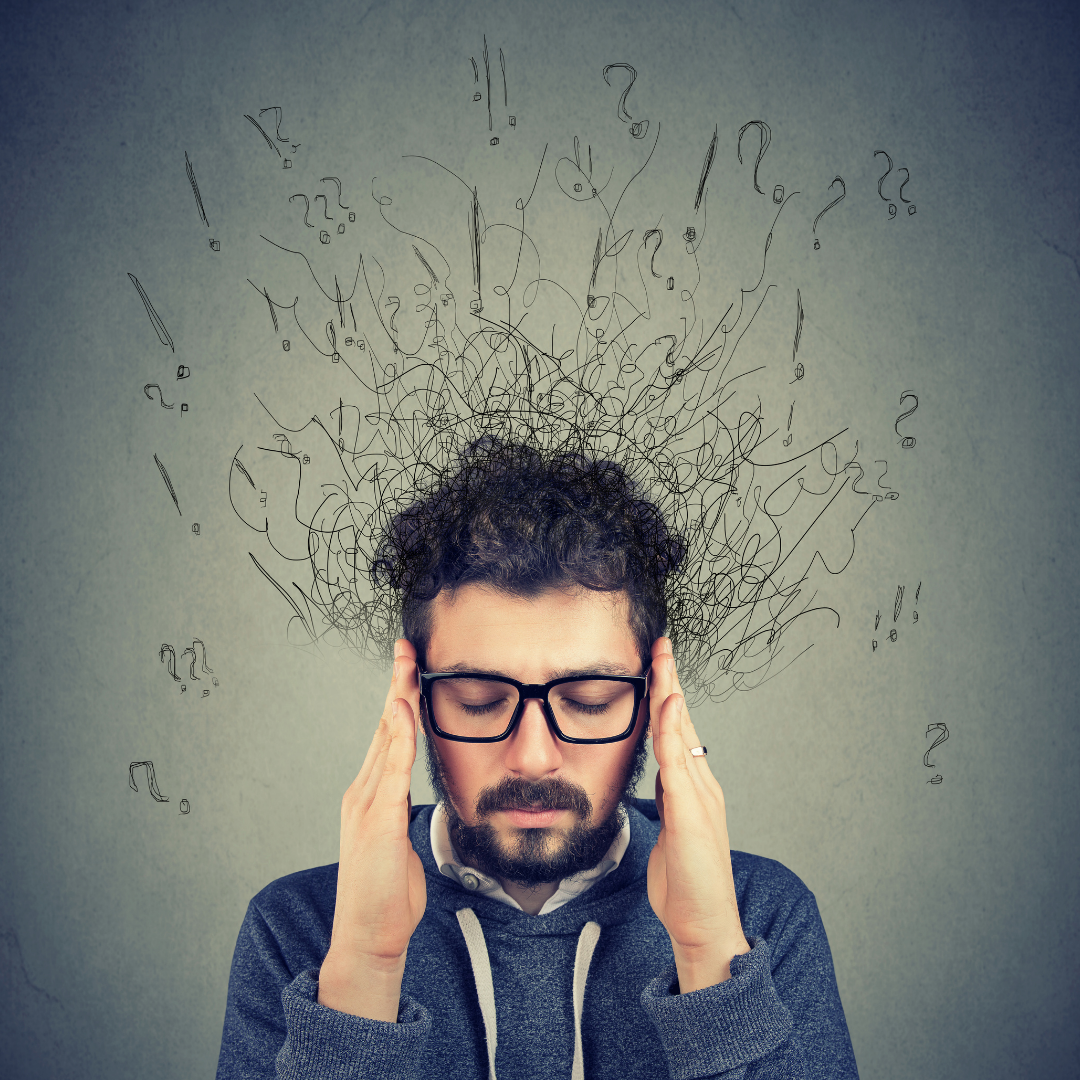 Anxiety can be horrible. I know it and you know it. Use these steps to help mitigate and eliminate anxiety.
Identification - Analyze...
Example Curriculum
Available in days

days after you enroll

How To Reduce Stress, Fear and Anxiety in Your Life
You Deserve To Be Free And In Control Of Your Mind
Mindset Coaching Programs are designed to Unlock the Full Potential of an Individual. By bringing about the base understanding of how the Mind Operates and Integrating simple mental tools into the mix we are able to rewire the Mindset of an Individual which in turn Has Massive Real World Effects on Life, Love, Success, Money, Happiness and Overall Wellbeing.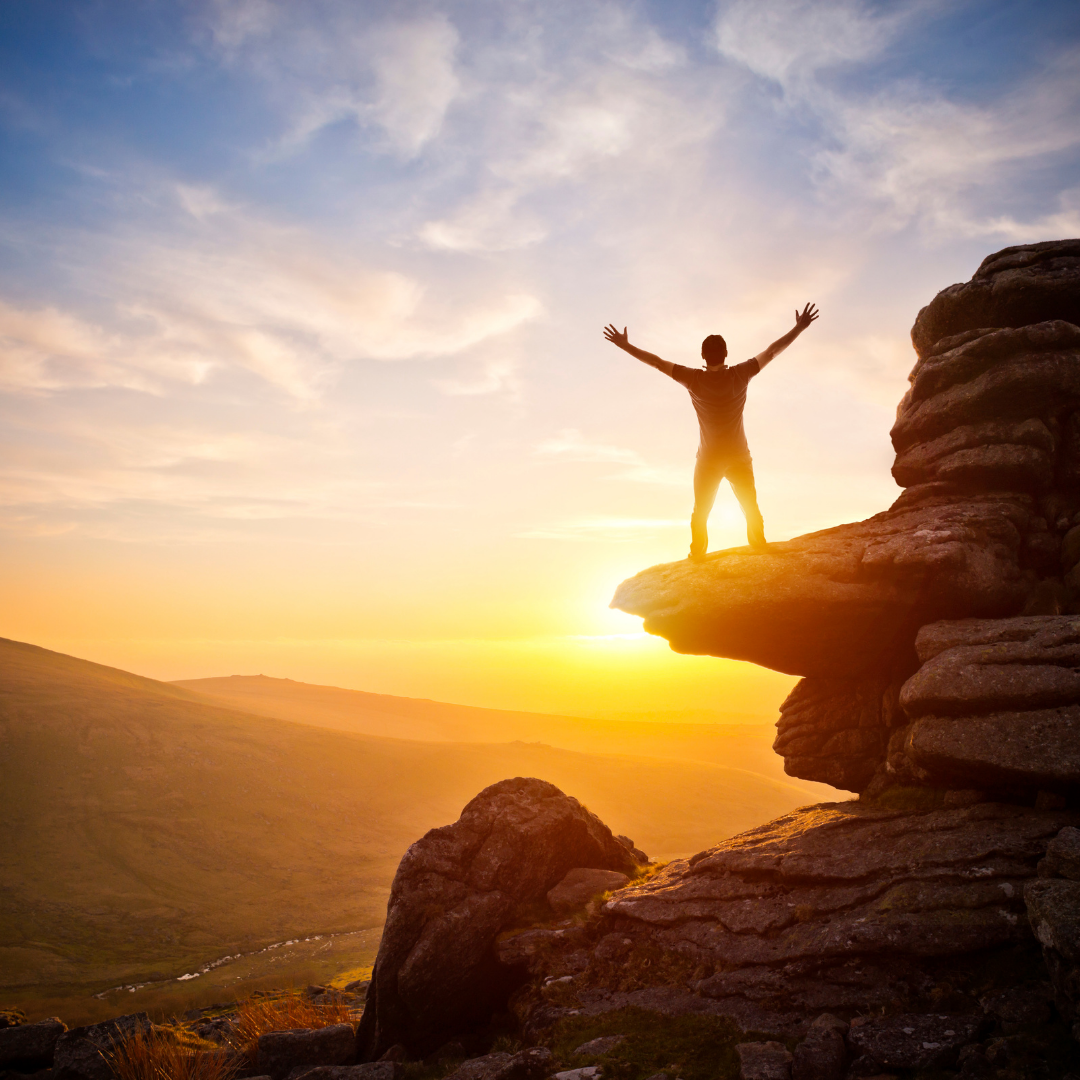 Interested In Our 12 Week Transformational Program?
" The Secret of Getting What You Want In Life Is The Discipline To Guide Your Mind To The Destination "