RE
INVENT YOUR LIFE! DISCOVER. TRANSFORM. OPTIMIZE. 
To Put It Simply... You Are Here Because Your Life Is Not Where You Want It To Be
​
We Understand That Not Everyone Can Go Through The Journey Of Life Alone. That Sometimes You Need A Little Help To Bridge The Gap Between Where You Are At And Where You Are Going.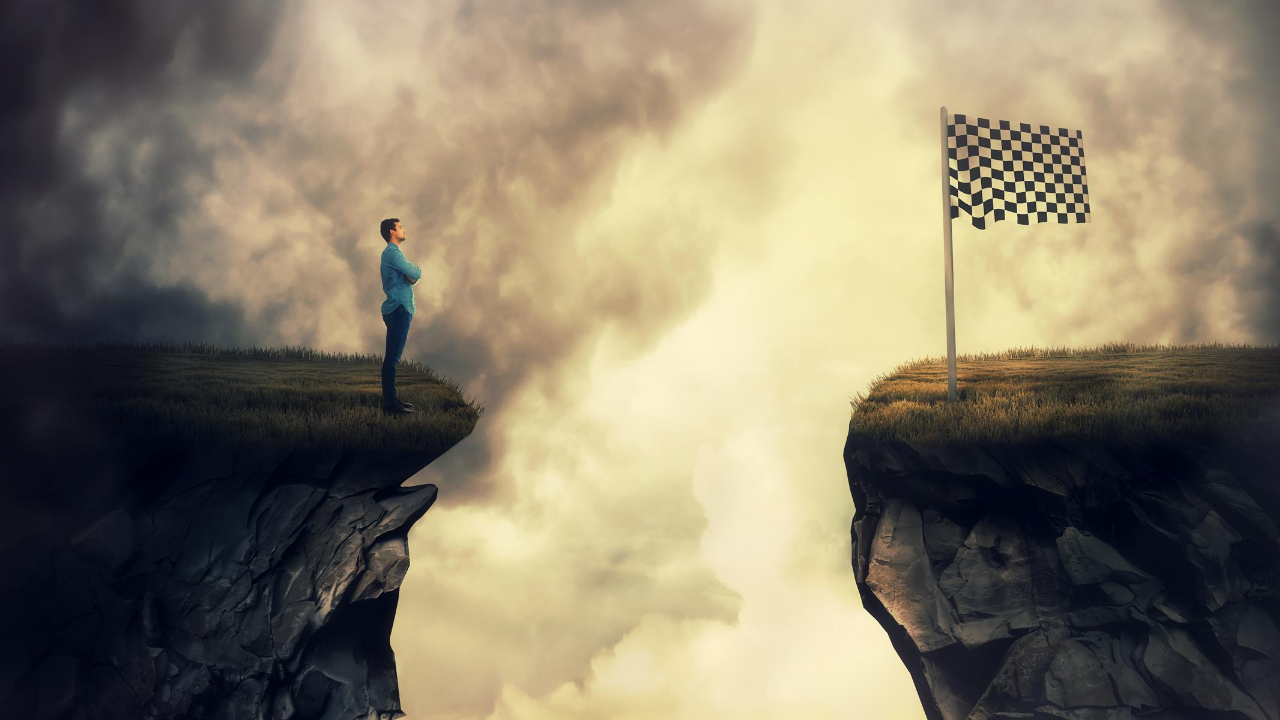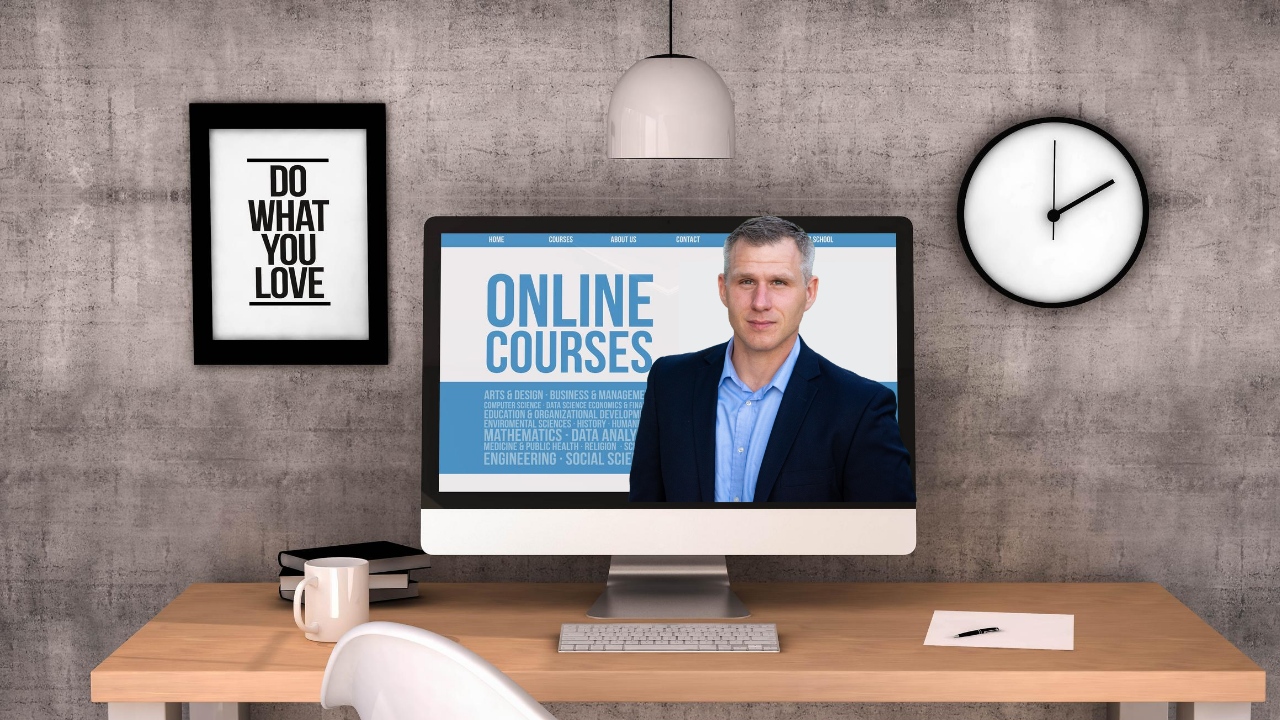 Transformation Begins In The Mind
Personal Development is about the Continuous and Never Ending Improvement of Yourself. 


Develop a Positive Mental Attitude
Mental Discipline and Structure
Control over Habits and Behaviors
Elimination of Negative Chatter
Work Life Balance
Positive Relationship Development
Development of Rapport and Advanced Communication